Thought I would start a page linking through to some Biochem videos for anyone that is interested in learning more. I have been going through these recently and have found the information to be extremely helpful.
Each video is approximately 1 hour (longer since you will be pausing and rewinding to make notes), and there are 20 lectures.
Lecture Series on BioChemistry I by Prof.S.Dasgupta, Dept of Chemistry, IIT Kharagpur.

see also Pletsch page.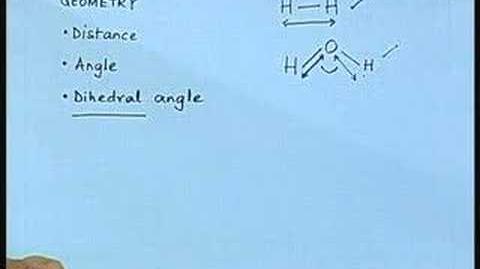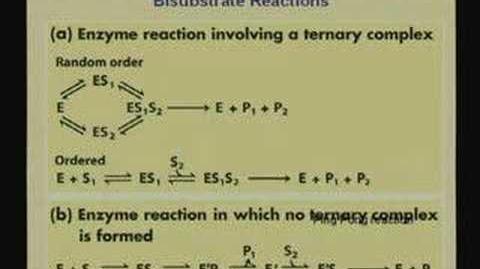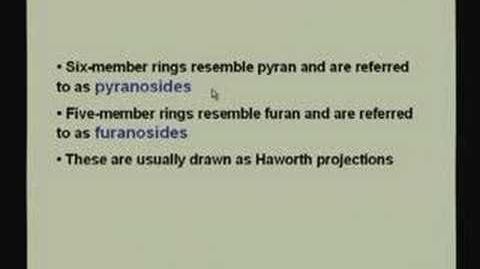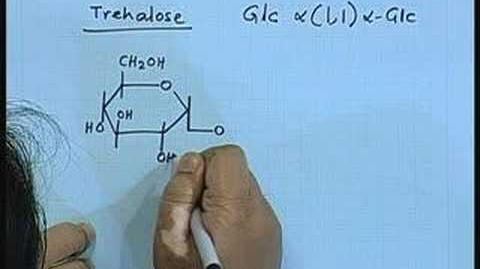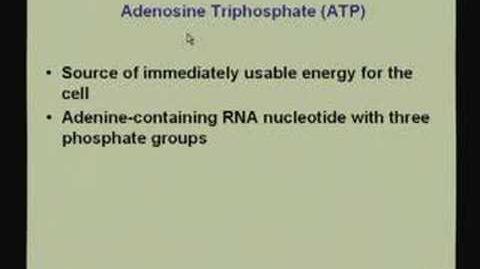 Ad blocker interference detected!
Wikia is a free-to-use site that makes money from advertising. We have a modified experience for viewers using ad blockers

Wikia is not accessible if you've made further modifications. Remove the custom ad blocker rule(s) and the page will load as expected.