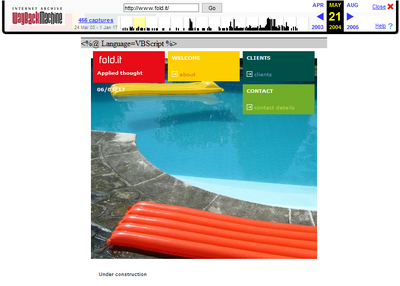 The early history of Foldit is a bit murky, but the Foldit news and other sources, such as the Internet Archive's Wayback Machine, show the game had an "alpha" phase in 2007, with the "beta" phase starting 8 May 2008. (Yes, the game is still in "beta".)
Early new items refer to "game.bakerlab.org/portal" as the home of Foldit. Even earlier, the fold.it site seems to have been occupied by a British design firm, and then a blogger.
The annals are mixture of serious science and silly stuff. (And a few server siestas.)
There's also a moment of true sadness, the loss of someone who was probably everyone's favorite folder.
Here's a sampling of the players and groups from the earliest days of Foldit who are still active as the 10th anniversary approaches:
Let the games begin
Edit
Here are some highlights of Foldit through the years:
The future is in your hands!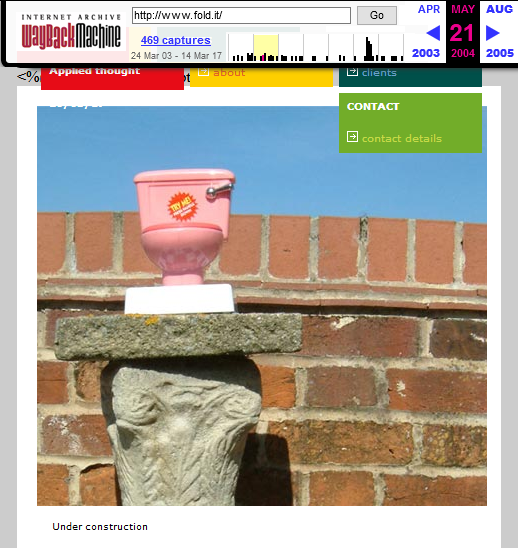 Ad blocker interference detected!
Wikia is a free-to-use site that makes money from advertising. We have a modified experience for viewers using ad blockers

Wikia is not accessible if you've made further modifications. Remove the custom ad blocker rule(s) and the page will load as expected.